Nebraska women's basketball player Allison Weidner will miss the rest of the season with a knee injury.
Coach Amy Williams made that announcement on the Huskers Radio Network just before Nebraska's game Wednesday night against Michigan.
Weidner had started each of Nebraska's 13 games. She ranked fourth in scoring for the Huskers, averaging 10.2 points per game. She also ranks second in assists (31) and third in steals (14).
Weidner suffered the injury one week ago during Nebraska's three-overtime win against Kansas. Weidner went down with an injury after hitting her knee on a hard object under the basket after blocking a shot.
Check back for updates to this story
Photos: Nebraska pulls off exciting 3OT win over No. 20 Kansas at PBA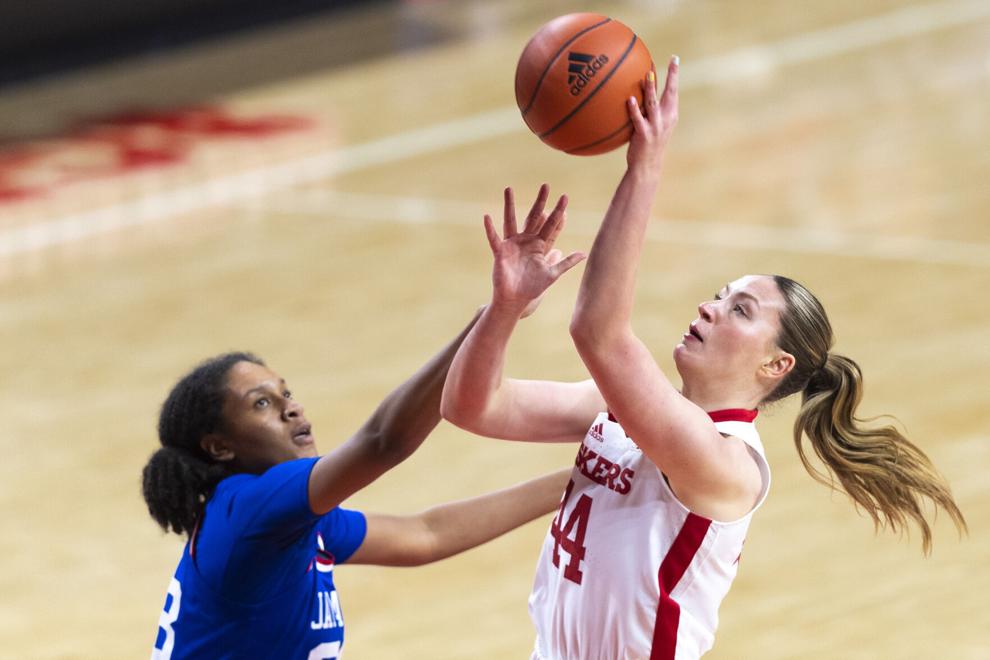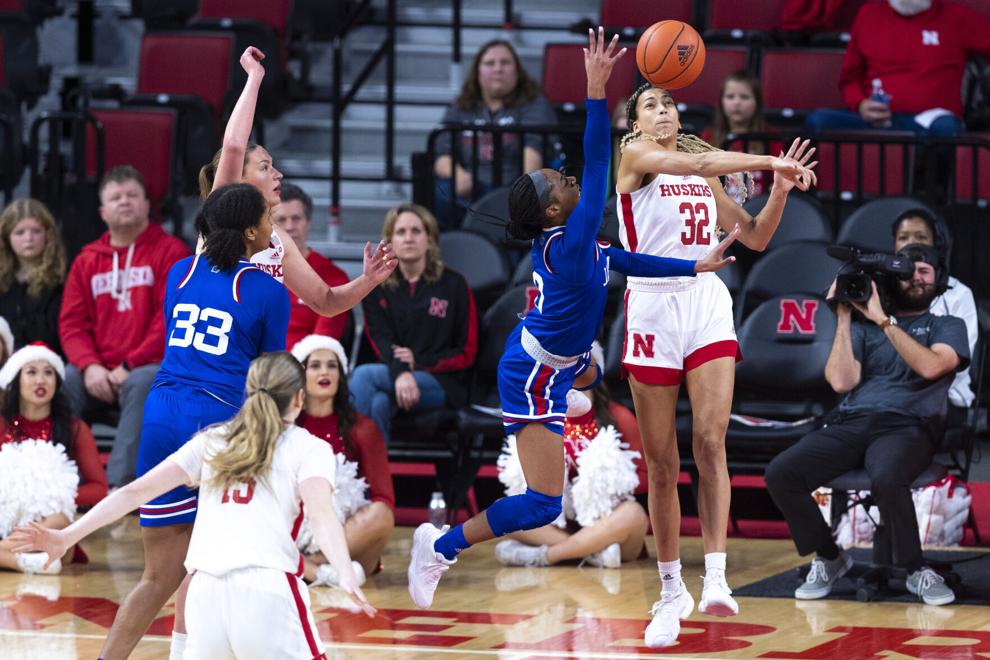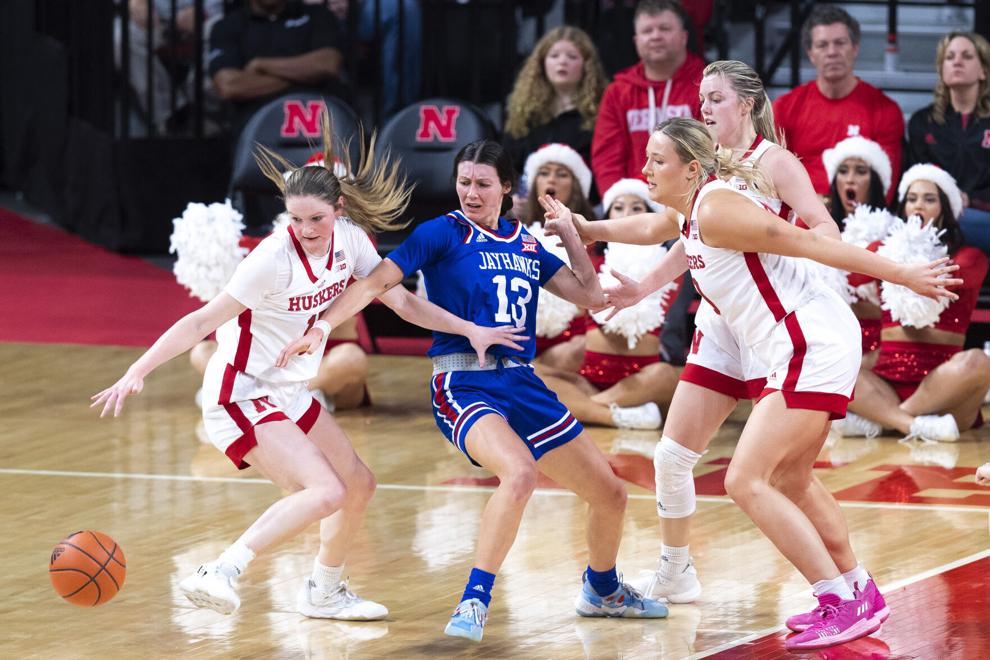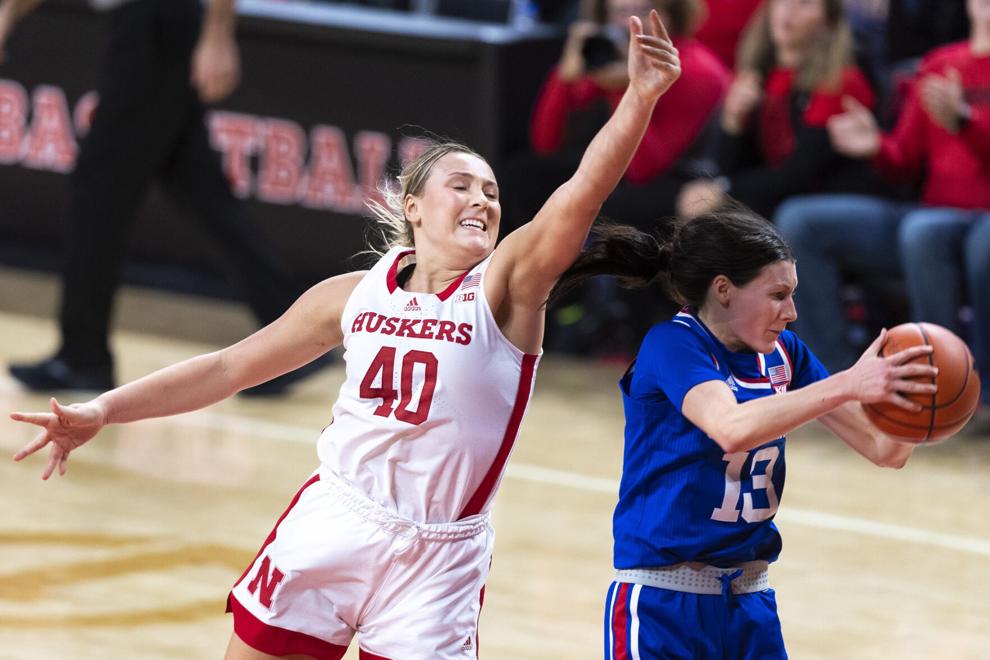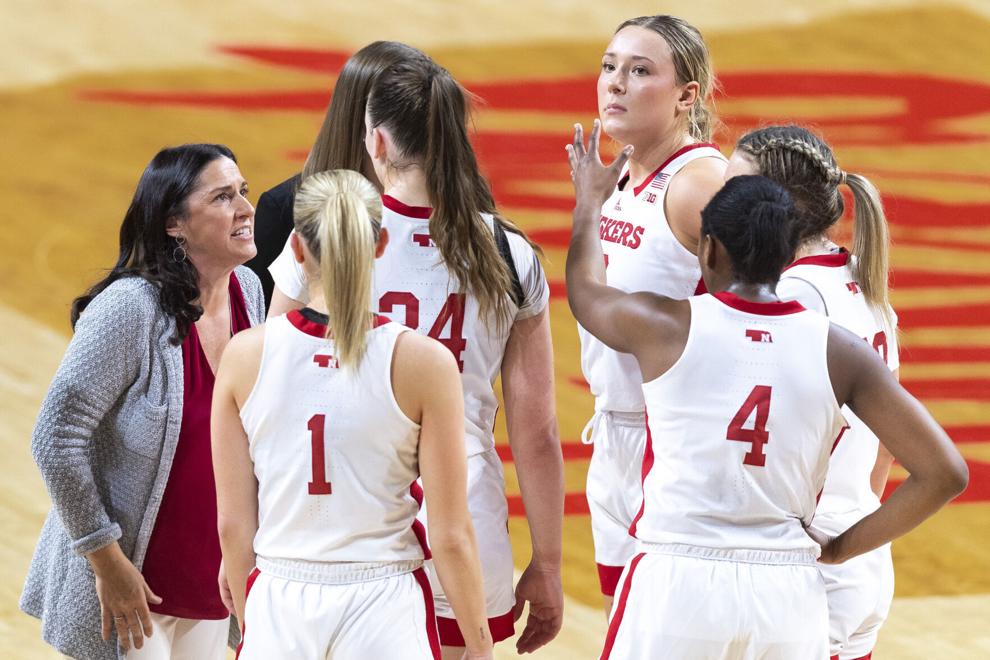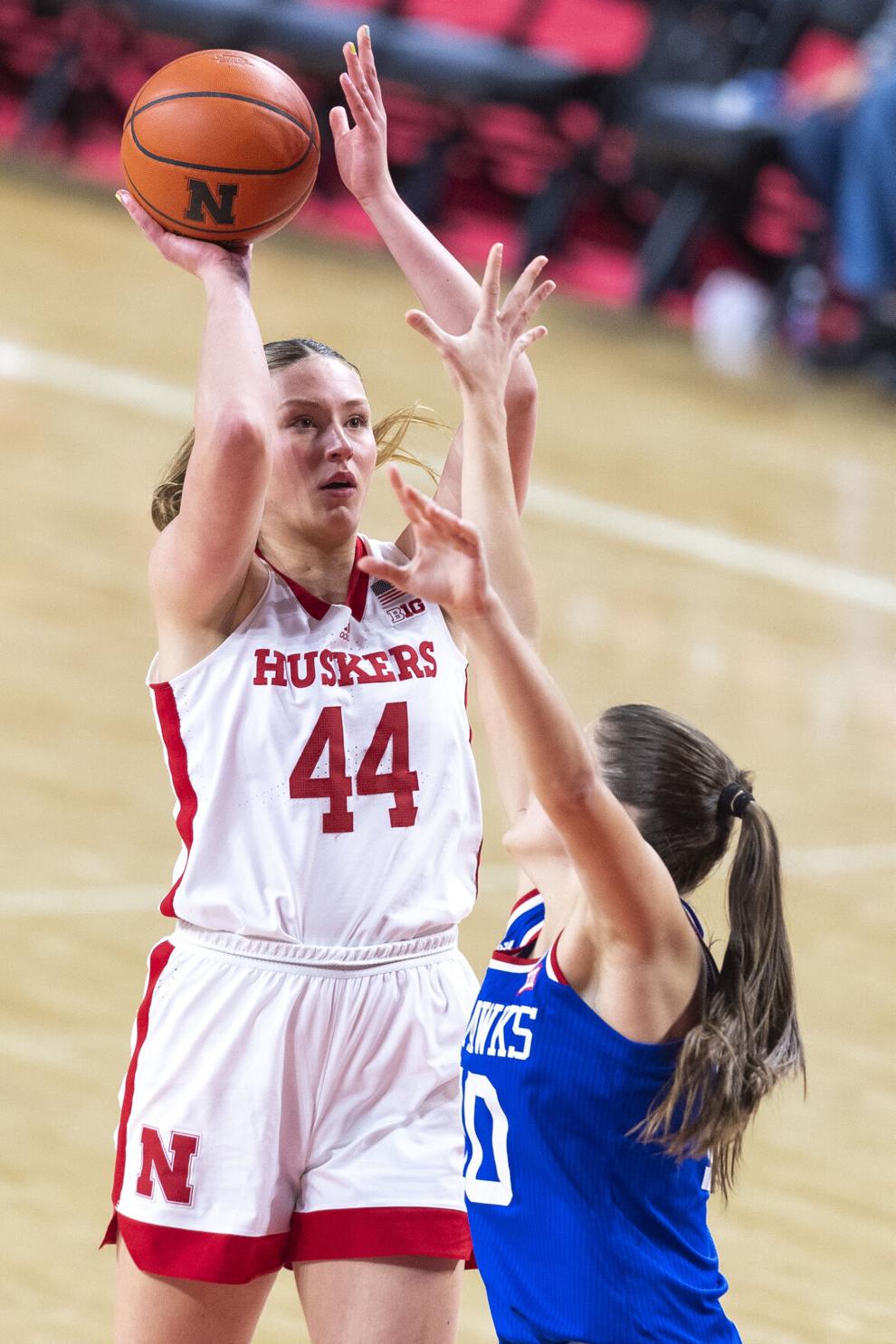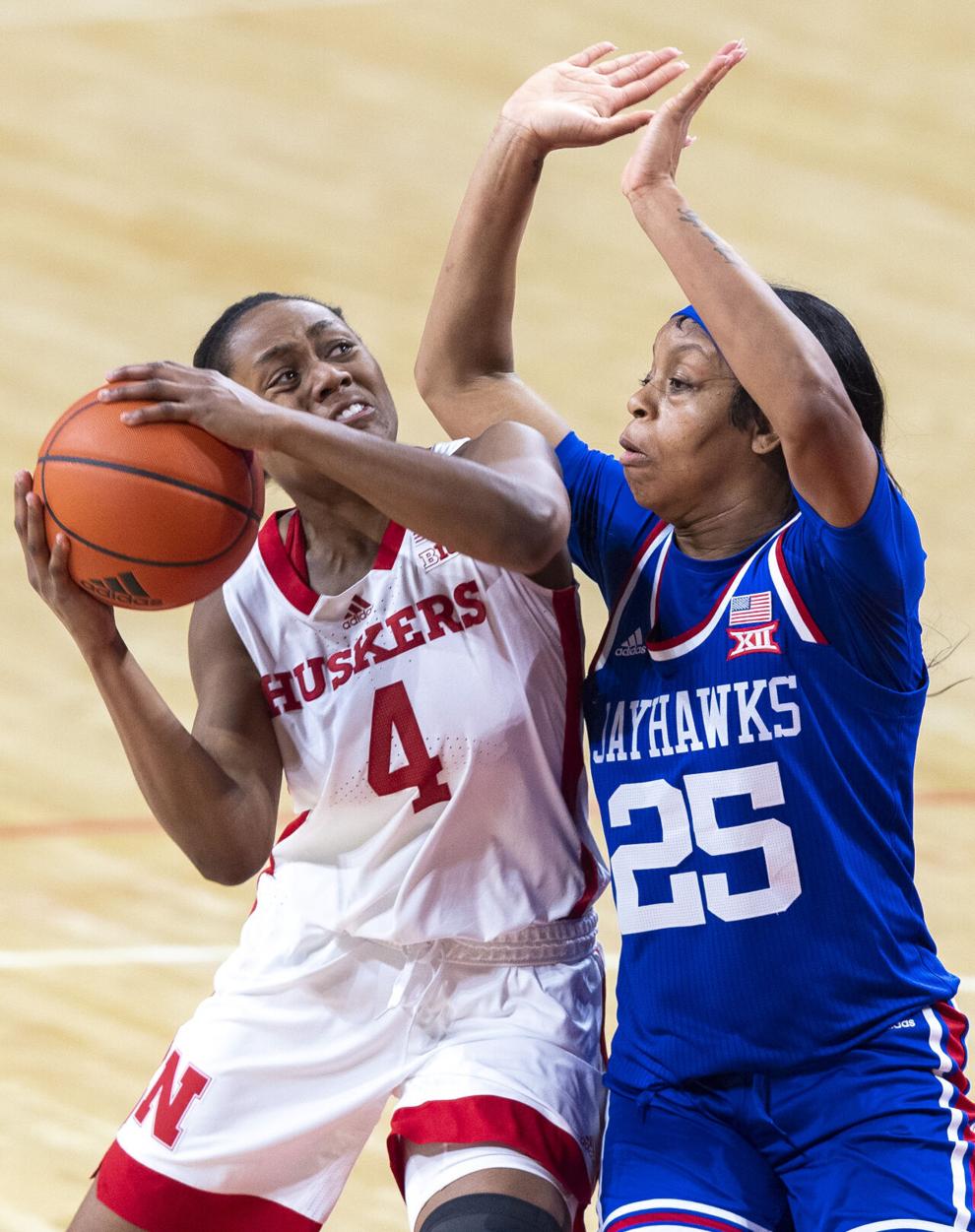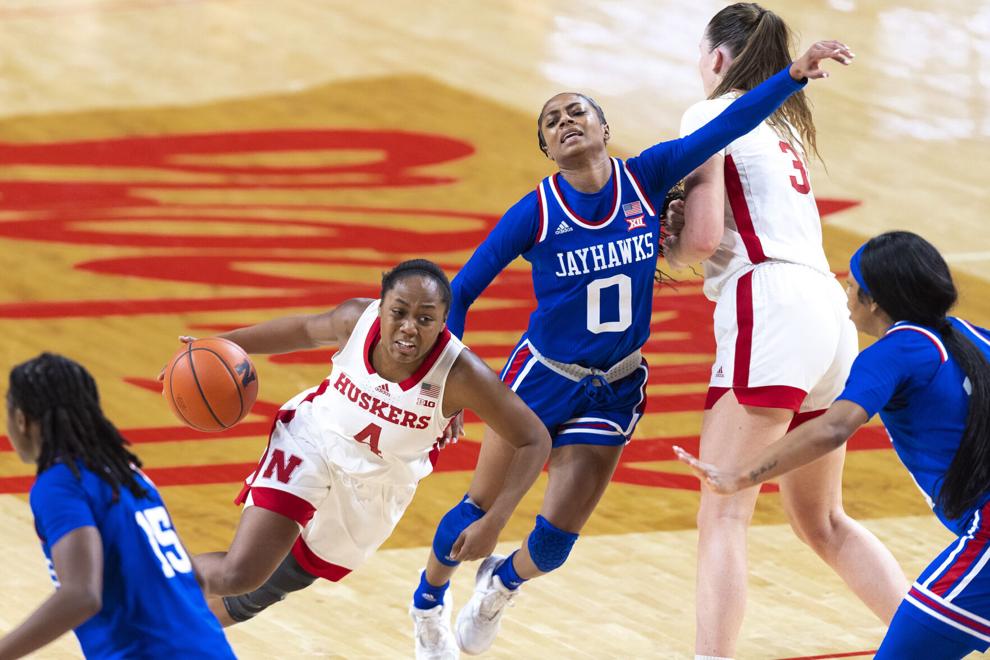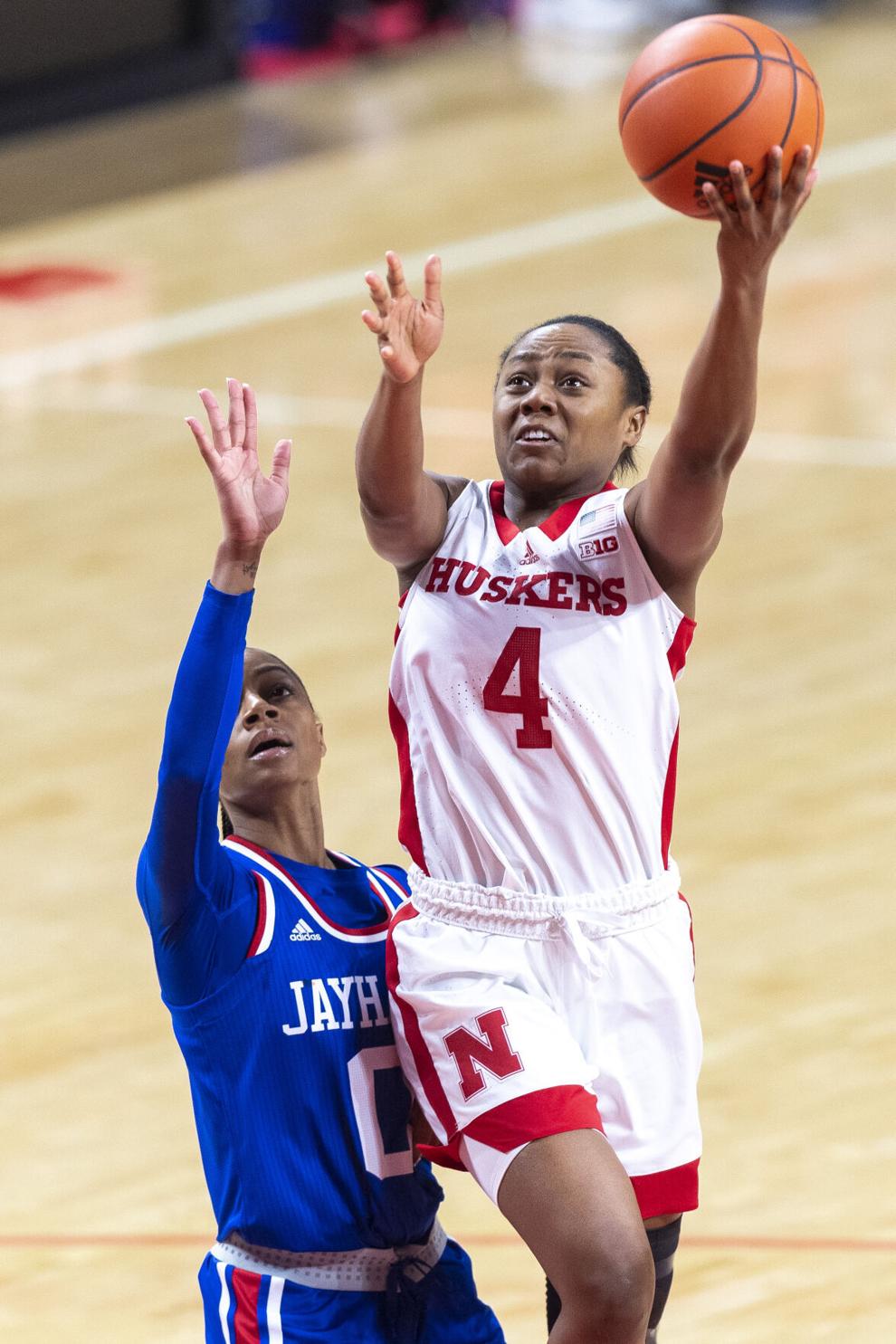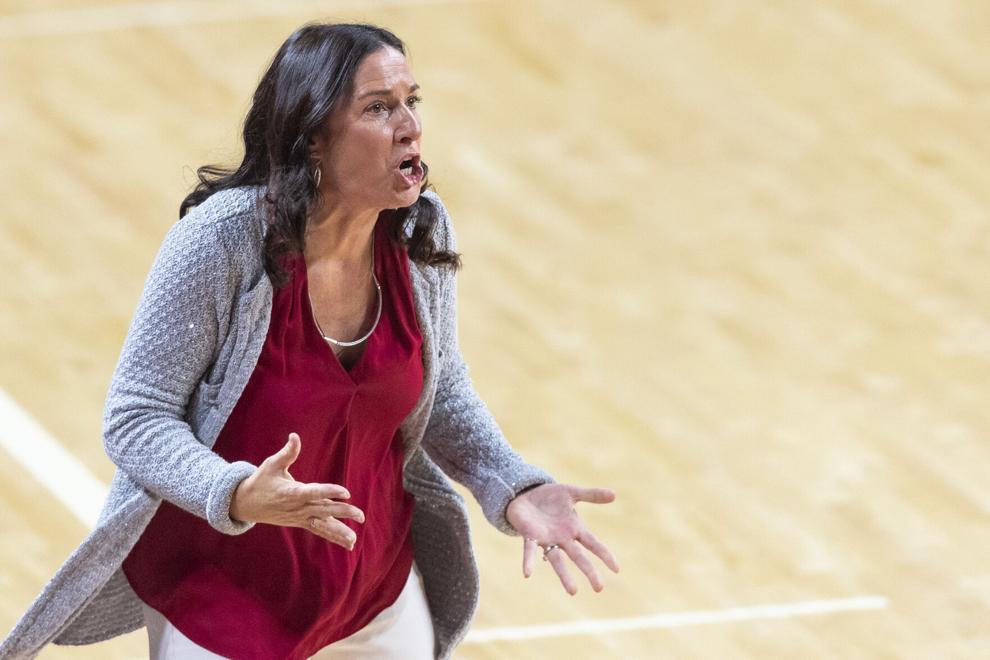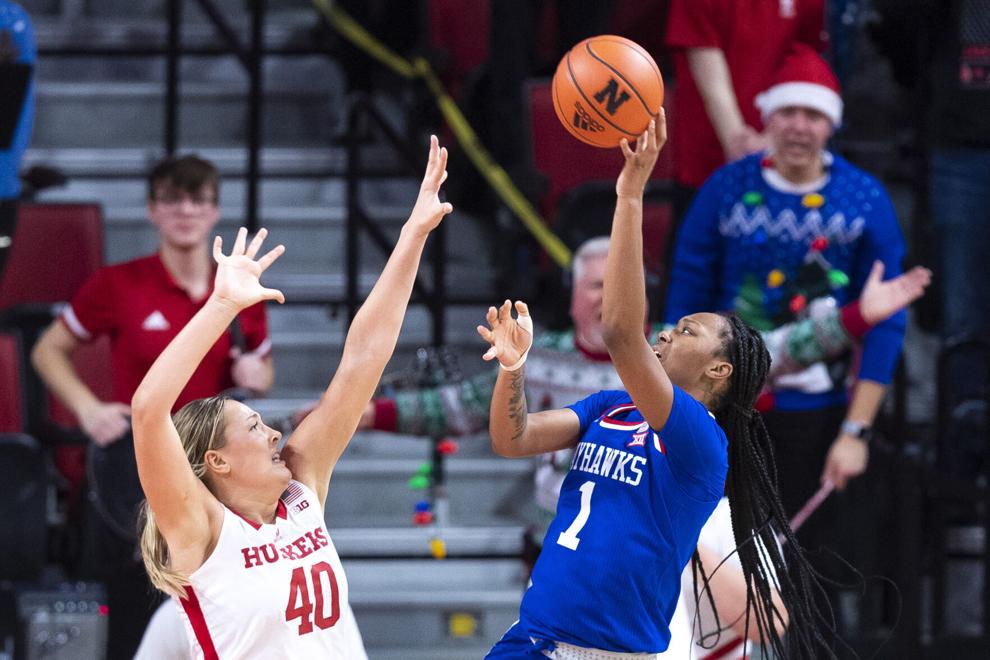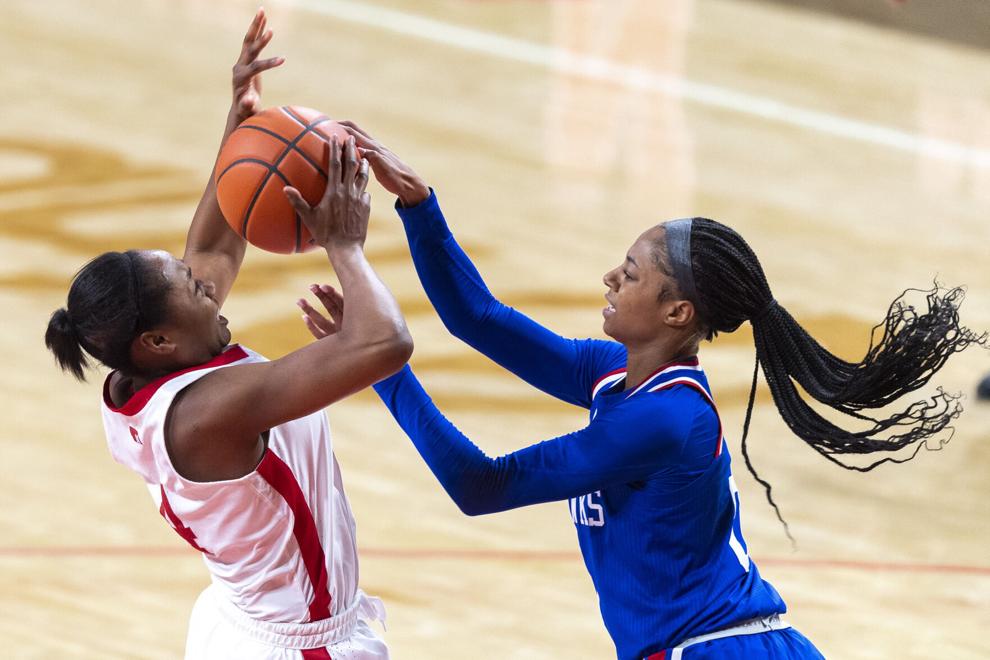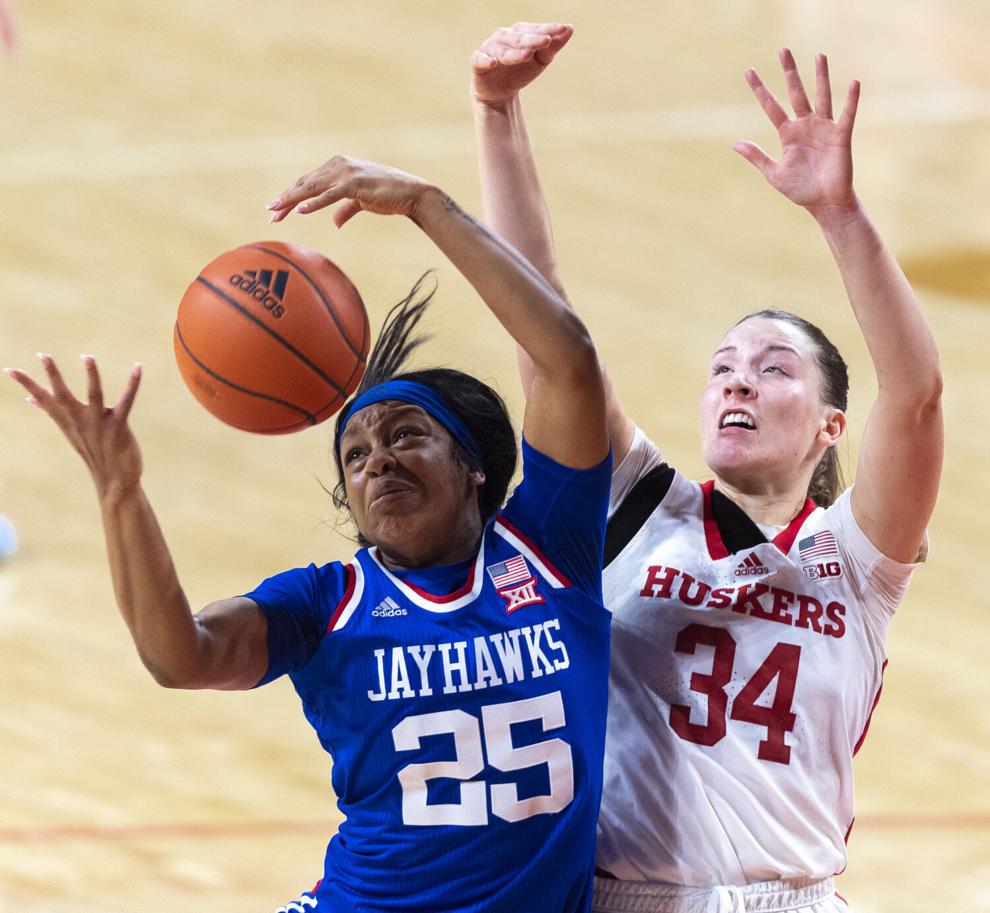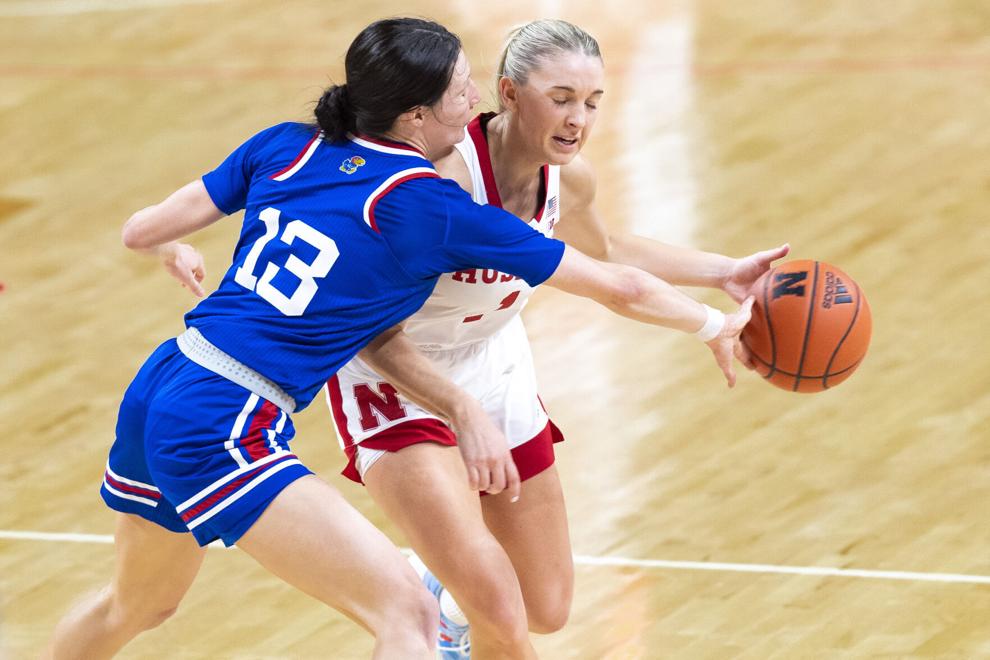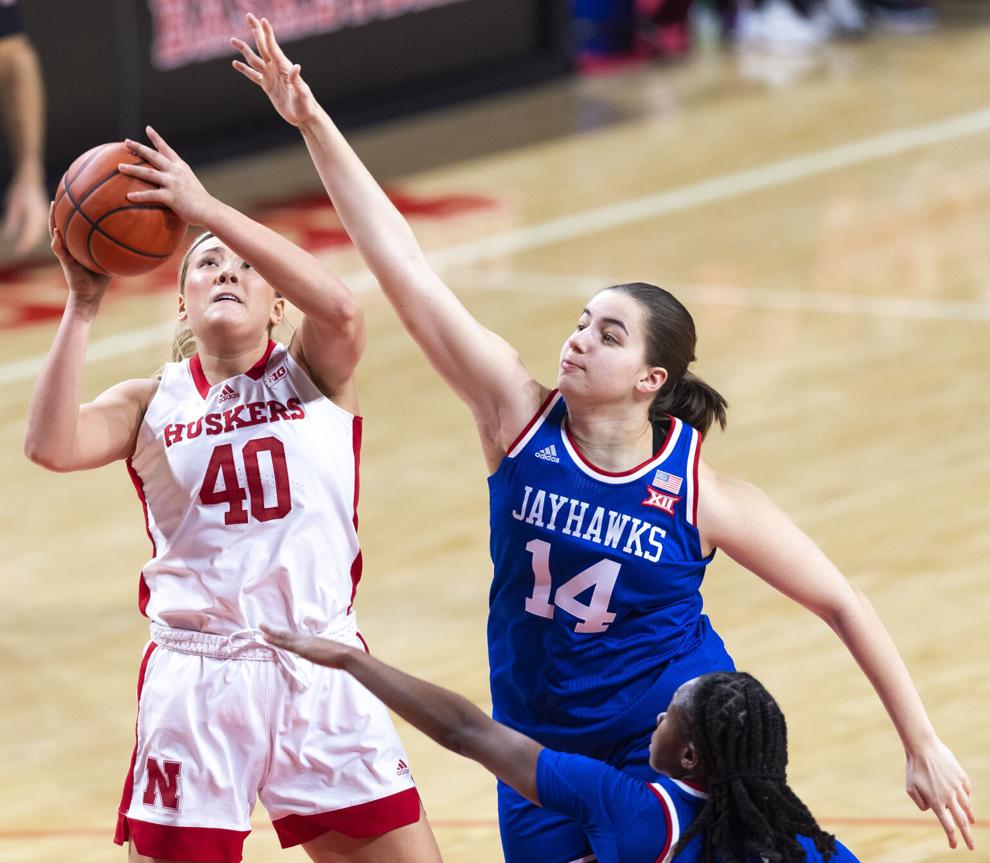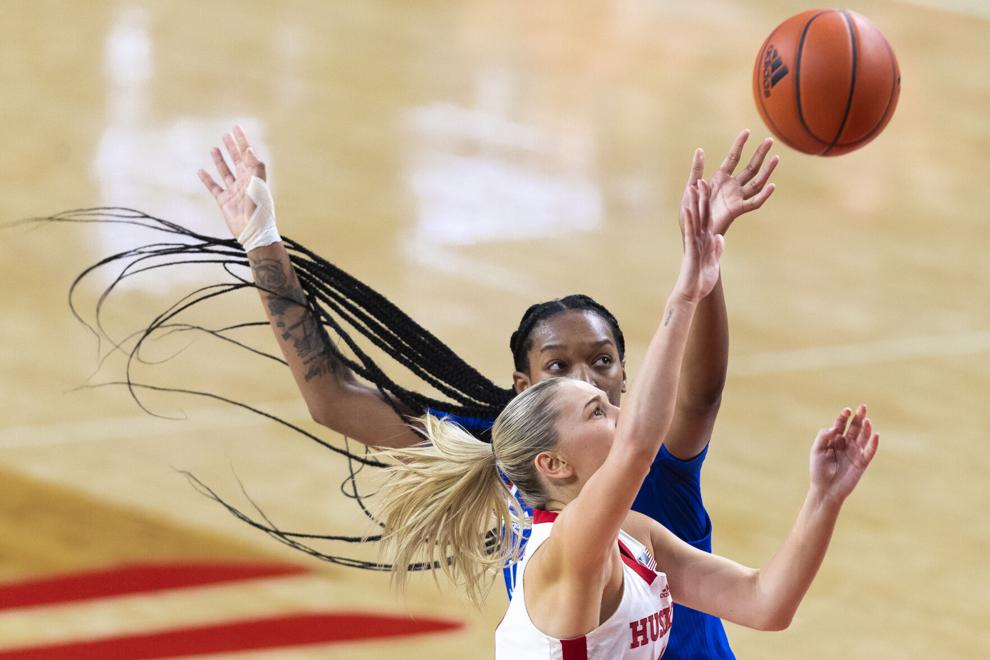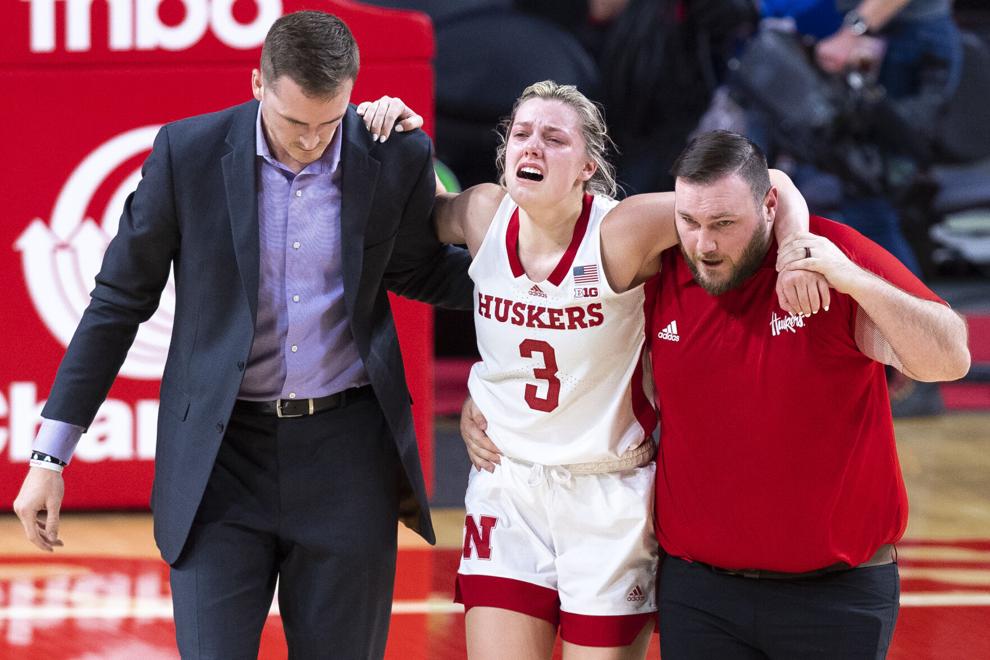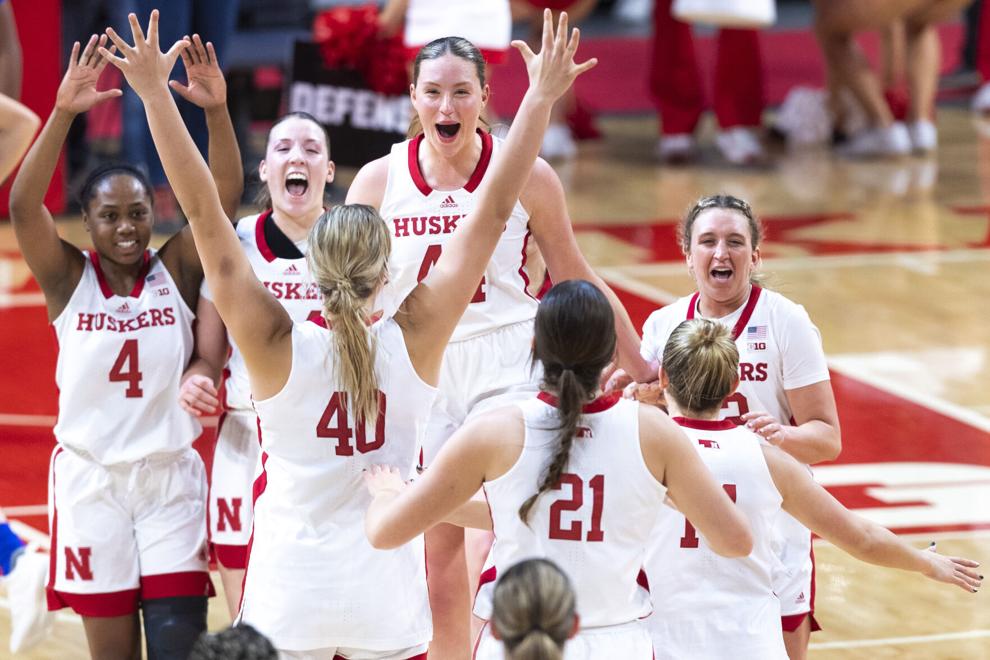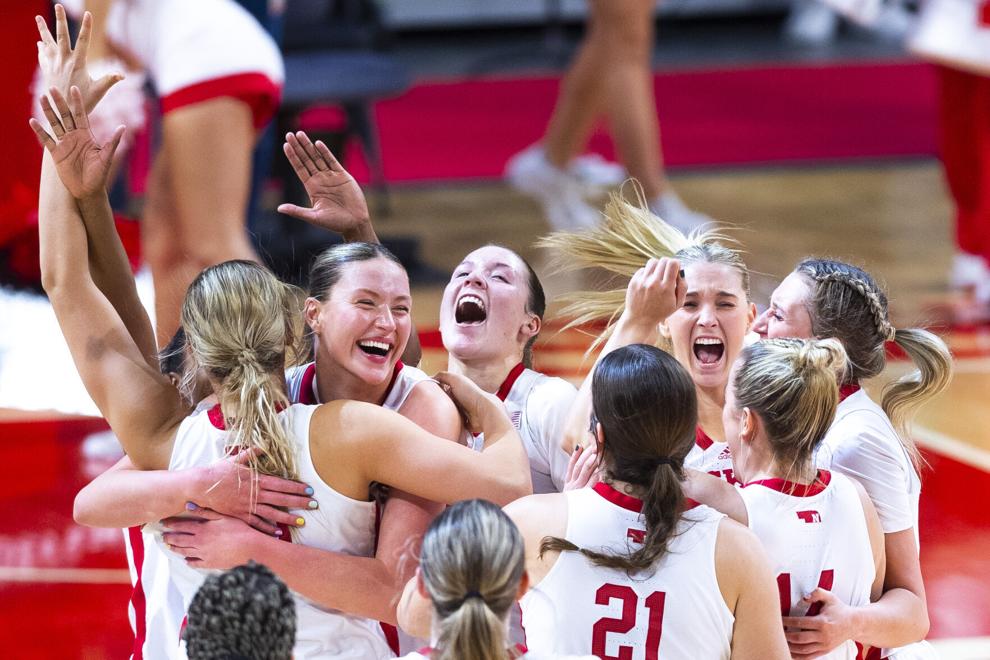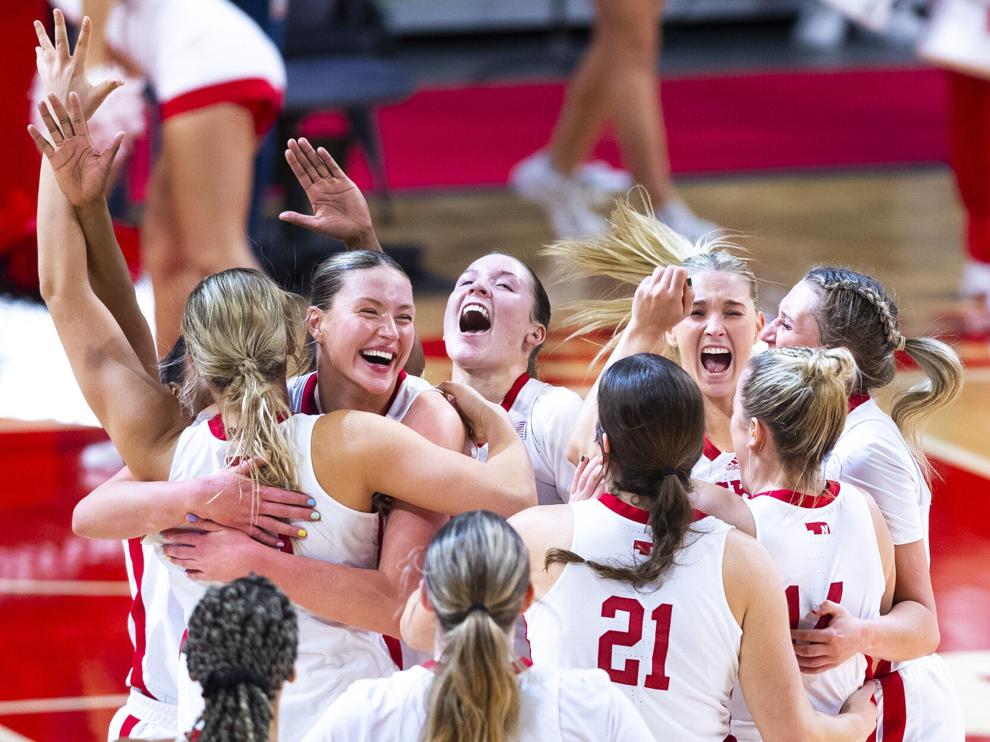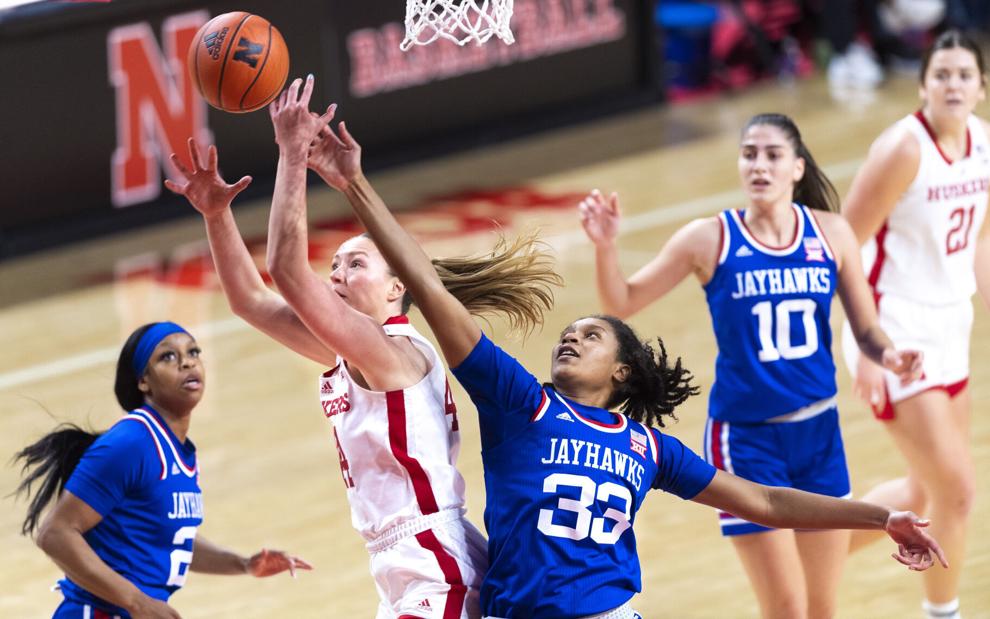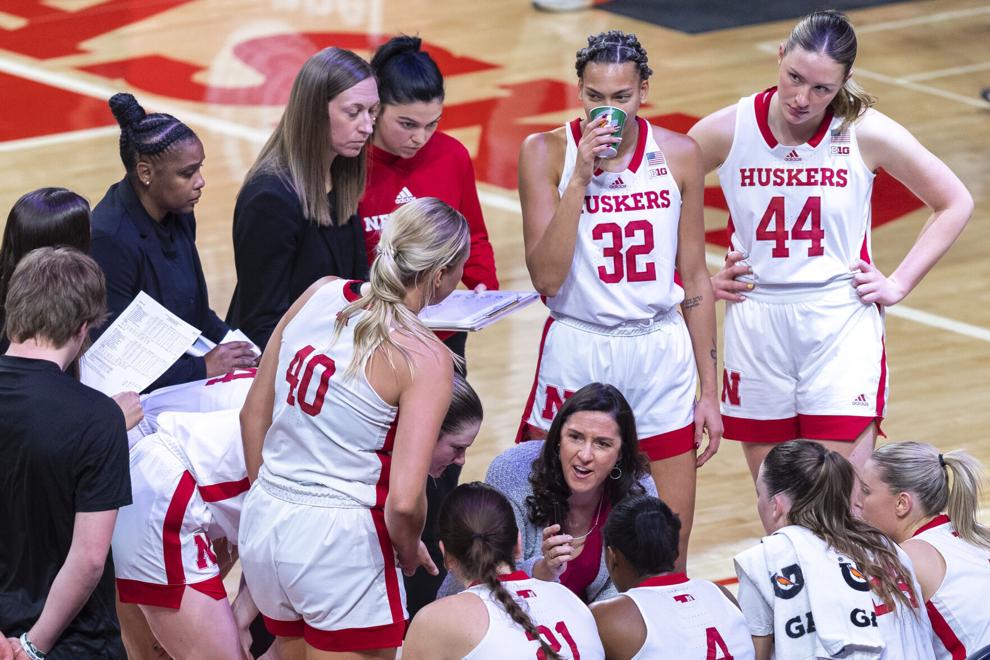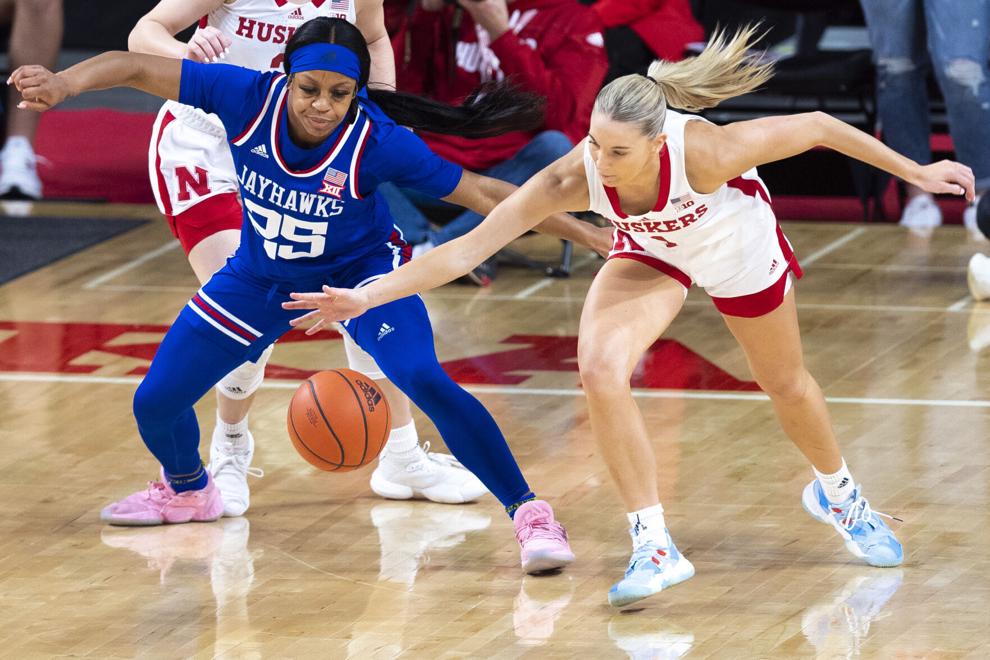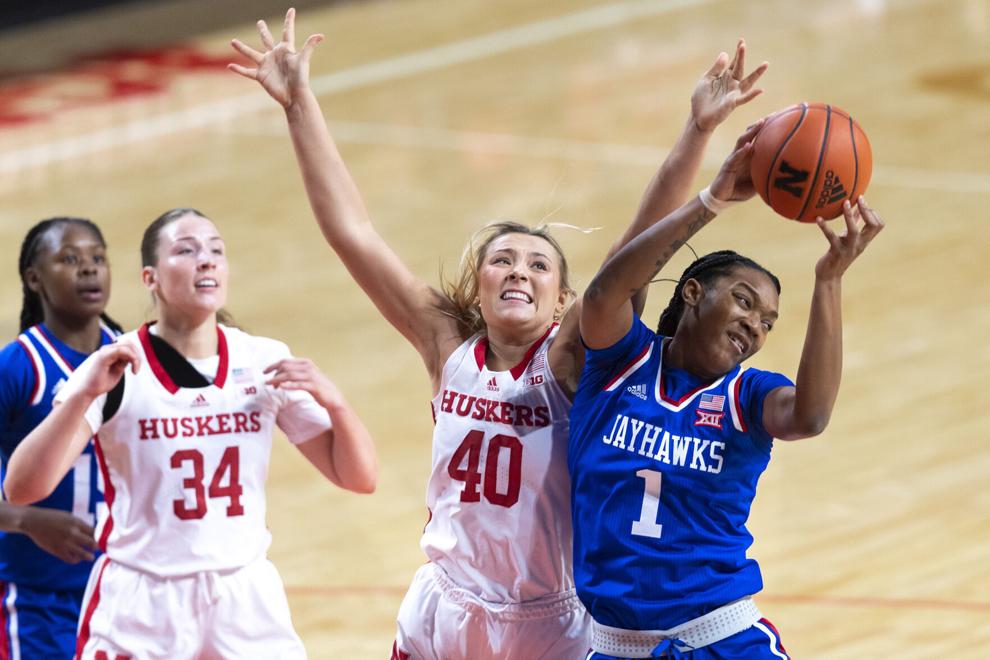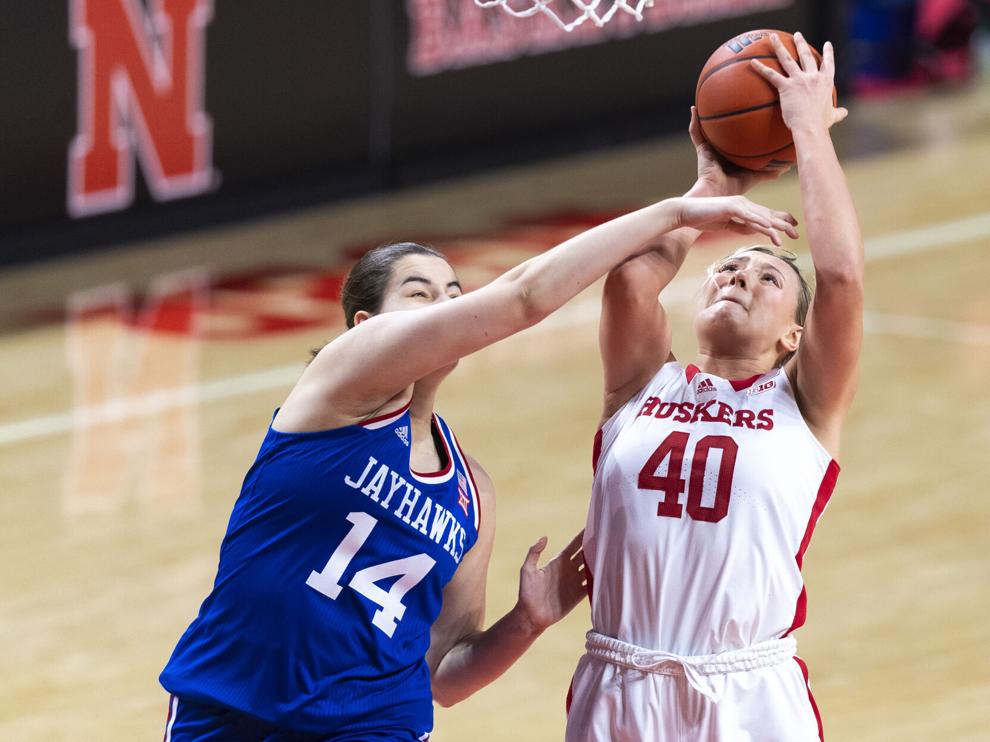 .